Best IVF Center In Maharashtra
Nashik Fertility Center is India's First Indo-German Center Which is providing the world-class Fertility Treatment to their patient.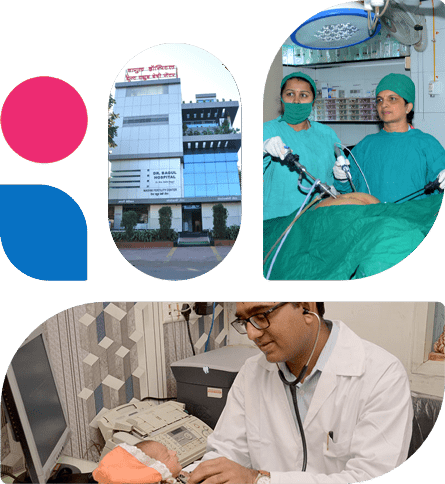 Our Expert review on In Vitro Fertilization :
At our Best IVF Center In Maharashtra experts believe that age must not be a factor of consideration when going for IVF process as IVF Center In Nashik get a lot of infertile couples between the age of 25 – 30 years who think that they are too young to go for IVF treatment and it's a last resort without even knowing the statistical figures which clearly indicates that the success rate of IVF or any fertility procedure decreases with age.
Latest Equipment & International Standards :
Nashik Fertility Center is the Best IVF Center In Maharashtra Which is equipped with the latest state-of-the-art Embryology types of equipment, Which are imported from the exceptional supplier across the world.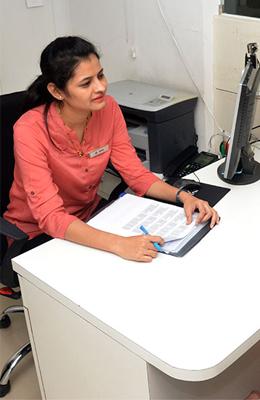 Trained Fertility Specialists :
Test Tube Baby Center In Maharashtra have a team of trained fertility specialists for clinical management of reproductive techniques to achieve high success rates. The clinical approach that aims to minimize medical & surgical intervention & maximize the chance of pregnancy, by offering optimum treatments & options. Take home baby rate range from 35-40% for transfer of fresh embryos cumulative delivery rates after 3-4 cycles of IVF is around 90%.
International Quality Standards :
Our test tube baby center in Maharashtra IVF laboratory adheres to internationally accepted protocols for the handling of the eggs and sperm. We operate our system under high international quality standards & we promise our patients To give personalized, evidence-based approach to treatment leading to the highest standard of quality & care We respect couple's request for confidentiality, privacy & individuality. We also have a quality system in place to ensure that the eggs and sperm are exposed to the most optimal environment. The technology & personnel continuously monitor parameters to prevent unacceptable incidence & outcome.
Dedicated & Highly Experienced Embryologist :
We have an in-house team of specially trained & experienced Embryologist for performing IVF & ICSI Embryology procedure for ensuring consistency of performance making us best IVF center in Maharashtra to get your treatment. The skillful & an experienced team of Infertility doctors & embryologists at our Best IVF Center In Nashik ensures that our center is at the forefront of excellence.
As fertility treatment procedures may involve week ends, we schedule care for our patients for 365 days & on call duty 24/7