Master's in Reproductive Medicine& IVF
(London)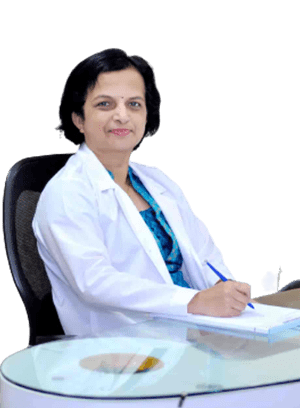 Qualification
Current Position
Awards
Clinical Experience
Continuing Medical Education
Members for
Fellowship & Specialized Training
Qualification
MD (Obs & Gyn) from VM Medical College, Solapur
DGO from Govt Medical College, Miraj
MBBS from Govt Medical College, Miraj
Bachelor in Endoscopy (European Gynaec Society)
Current Position
Awards
Clinical Experience
Continuing Medical Education
Members for
Fellowship & Specialized Training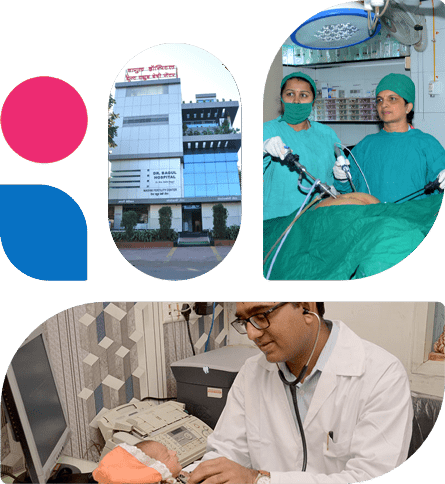 Test Tube Baby Center
In Nashik
Established in 1996, The Test Tube Baby Center In Nashik is a one of the acclaimed 25 bed Gynecologist Hospital offering the latest and the best possible expertise, technology and equipment with best patient care. Headed by Dr. Nalini Bagul, an Eminent Obstetrician, Gynaecological, Laparoscopic Surgeon & Infertility Specialist from Nashik(Maharashtra).
The Best IVF Center In Nashik has surpassed excellence in Health Care. The Nashik Fertility Center is fully air-conditioned spread over 6000 Sq.Ft. in the heart of Nashik City with all facilities under one premise. The ever smiling staff at reception are always eager to guide the patients & their relatives. Nurses and other paramedical staff are thoroughly professional in their dealings with indoor patients & their attendant. Nashik Fertility Center is one of the best IVF center in Nashik and also best test tube baby center in Nashik to get treatment.
A conservative clinical approach that aims to minimize medical & surgical intervention & maximize the chance of pregnancy, by offering optimum treatments & options.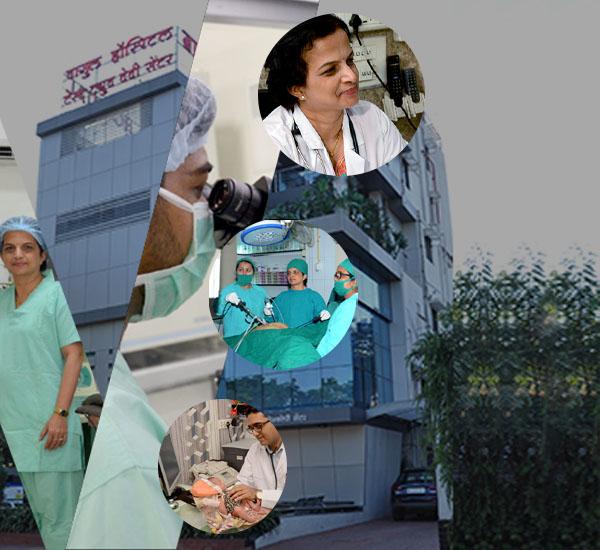 Our mission is to resolve fertility problems in the right way for each individual patient. We do so unconditionally with regard to age, status, race, beliefs & medical condition.
We understand the stress of infertile couple to ease it out for couple at every state of the process, we give individual care, warmth & counseling.
We believe in open, transparent system, we provide treatment information to couple, in order to understand their fertility problem.
The skillful & experienced team of Infertility doctors & embryologists at our test tube baby center in Nashik ensures that our centre is at the forefront of excellence. Other range of experienced supportive & caring professionals like surgeons, nurses, ultrasonographers, counselors, administrators are dedicated to give couple the best chance of completing their family.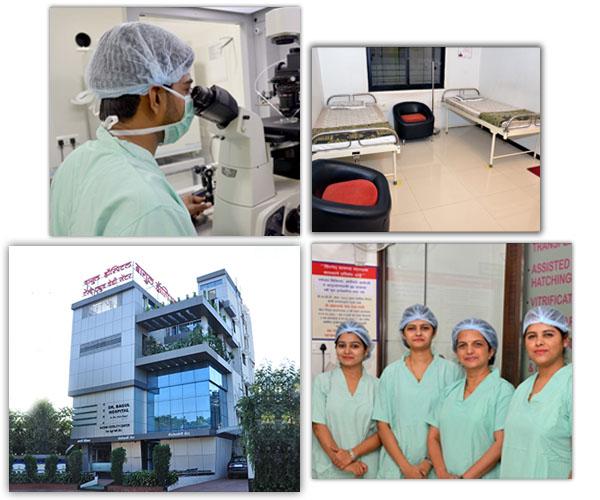 All options under one roof
High Quality Service For You
To value couple's valuable time, we cater all requirements under one roof. Consultation, ultrasound monitoring , laboratory investigations, counseling, operative procedure like laparoscopy,hysteroscopy, pharmacy, HSG, ovum pick up, embryo transfer & well equipped operation theater, all under one roof.
SURGICAL SPERM RETRIVAL PESA/MESA/TESA/TESE
CRYOPRESERVATION OF EMBRYOS
We operate our system under high international quality standards & we promise our patients To give personalized, evidence based approach to treatment leading to highest standard of quality & care We respect couple's request for confidentiality, privacy & individuality.We ask patient's feed back to improve our service.
As fertility treatment procedures may involve week ends, we schedule care for our patients for 365 days & on call duty 24/7